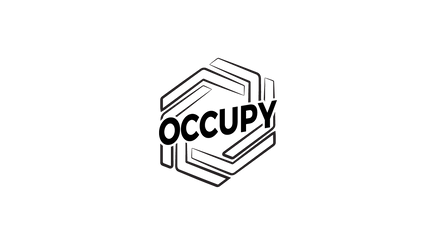 Occupy offers a chance to further connect and fellowship with our ministry at our weekly life groups. These studies are open to all students and provide an outlet to deepen your knowledge of the Word and communicate your faith with other believers. These studies are led and facilitated by leaders in the ministry and offer all the chance to openly discuss their faith and partake in a productive dialogue surrounding the topic of the week and other topical Christian matters. These life groups like all Occupy activities are spirit yielded and offer all the genuine opportunity to connect with God and your peers. Occupy seeks for talking about God and faith to become commonplace on the college campus and would love for you to come join a life group and see how God is moving in everyday life.
Interested in learning more?
Please fill out this form, a representative from Occupy will be in contact with you soon.