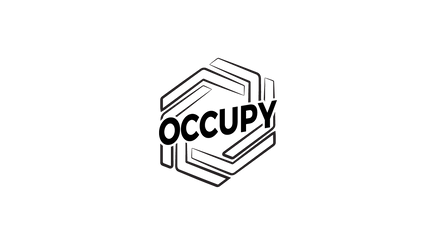 Interested in learning more?
Please fill out this form, a representative from Occupy will be in contact with you soon.
THIS IS OCCUPY! The revolutionary campus ministry service that has brought new life to the college campus and seeks to make a Godly impact in the lives of students and the community. Gone are the days of the past where campus ministry services exist just to take part, OCCUPY services have come to not only take part but to Take Over! OCCUPY connects students from all different walks of life and has broke the mold for campus worship experiences. OCCUPY services are held weekly on the college campus. These services offer the opportunity for students and the community to encounter God and experience Dynamic Worship, hear a Relevant Word, and be immersed in a Life-Changing Atmosphere. The ministry staff and student-leaders spend countless hours preparing services on a mission to bring students closer to God and do the work He has called them to do. Come join us for service and experience OCCUPY for yourself and watch how God will move in your life.