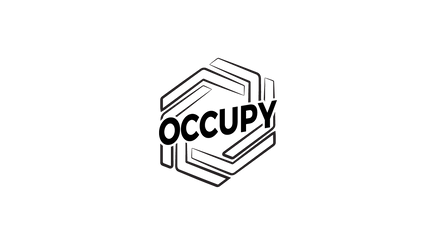 The Praise Dance Team of Occupy embodies true worship. The Praise Dance team is named His Legacy. The team's press and continual development of their craft in service to God is bar none. The team utilizes their expression of worship to break down barriers in the world today and truly express how God is ever present in our lives today. Members of the team, like members of the worship and leadership teams, are required to act in accordance with God and be actively progressing in their faith-walk, given they are representatives of God and are serving Him while utilizing their gift. The team ministers at OCCUPY services on campus and uses their talents to connect students to God and empower people to offer their unique praise to God. The Praise Dance team is also blessed with the ability to travel and serve God by utilizing their worship dances to minister to the masses. His Legacy is proud of the immense contribution the Praise Dance Team makes to the ministry and the worship they provide is a medium by which lives from all walks of life can be brought unto Christ and better the kingdom.
Interested in learning more?
Please fill out this form, a representative from His Legacy will be in contact with you soon.