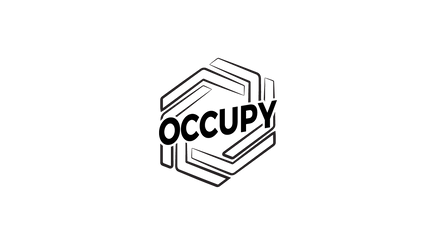 Occupy has one of the premier praise and worship teams in college campus ministry. The team has the unique opportunity to use their vocal talents to bring glory and honor to God and build His kingdom. Team members continuously challenge and develop their vocal capacity with a variety of engagements and services that the team is blessed to be a part of. Members are required to act in accordance with God and be actively progressing in their faith-walk, given they are representatives of God and are serving Him while utilizing their gift. The team skillfully leads the worship experience at the weekly OCCUPY service on campus, in which they minister through praise and worship and continuously regulate the atmosphere to be conducive for movements of God. The worship team is blessed to be able to travel and use their gifts to serve God and bring lives unto Christ and illuminate the work he is doing in the lives of students on the college campus. The worship team is an integral part of Occupy and their continual press is vital to the ministry's ability to connect with students and bring lives unto Christ.
Interested in learning more?
Please fill out this form, a representative from Occupy will be in contact with you soon.